SPACE INVADERS - Guillaume Reymond - video / performance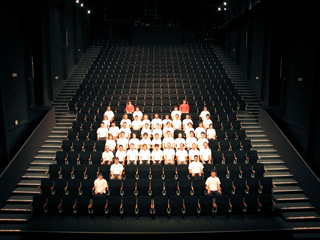 67 people, 4 hours, in an empty theatre, 390 images later, = a 3 minute video of space invaders. Much more interesting that I thought it would be.

Via Neatorama

Edit: When I went to play the video again, I couldn't find it at the link above. Here is a workings as of this minute video link.


Tags: